With jaw dropping landscapes and views unlike any other, the rugged Kimberly region of Western Australia is one of the most dramatic and breathtakingly beautiful areas of the world. Located in the furthest, north-west corner of Australia, the Kimberley region is a remote area that has retained its natural landscapes, and may be Western Australia's best kept secret. If you're searching for your next outback adventure, or are looking to experience the 'real' Australian Outback, read on to find out our top 6 places to visit when touring the Kimberley region.
1. Windjana Gorge
One of Kimberley's most grandest gorges, Windjana Gorge, is located in the Napier Range, 150km north of Fitzroy Crossing. The floodwaters of Lannard River over the centuries have created the almost vertical walls, which soar up to 100m above the river and run for 3.5 km, providing a spectacular backdrop for bush walkers.
2. Tunnel Creek
A relatively short 1 hour drive from Windjana Gorge, one can find themselves at Tunnel Creek National Park, where Western Australia's oldest cave system and part of the same 350 million year old Devonian barrier reef system as the Napier Ranges. Visitors who are prepared to wade through waist-deep water in places can walk all the way along Tunnel Creek, a 750 metre long cave that pierces the limestone range from one side to the other.
3. Mornington Wildlife Sanctuary
For nature lovers and bird watchers, there is no better experience than getting off the beaten track and spending a couple of days exploring Mornington Wildlife Sanctuary from a comfortable base at Mornington Wilderness Camp. Visitors can explore the various walking trails, canoe down Diamond Gorge, swim in Sir John Gorge and observe over 200 species of birds during their stay.
4. Mitchell Falls
Located 20km from a now abandoned mining caretaker's camp by Camp Creek, the spectacular multitiered Mitchell Falls in the Mitchell River National Park is an outstanding sight for any traveller. For a truly memorable experience, take a scenic helicopter flight over Mitchell Falls.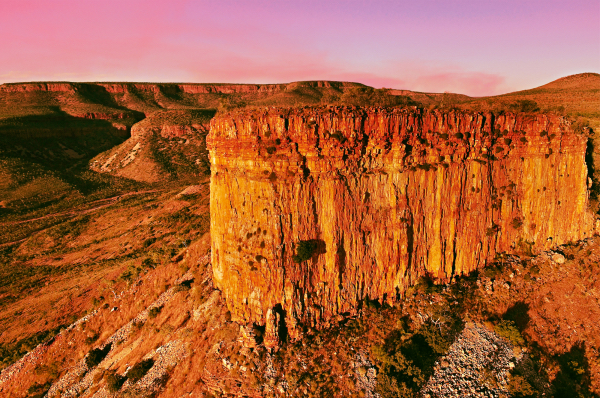 5. Cockburn Ranges
The magnificent sandstone cliffs of the iconic Cockburn Ranges never fail to delight travellers who explore the Kimberley region by 4WD along Gibb River Road. Rising 600m above the surrounding plains, the majestic Cockburn Ranges are especially beautiful when the sun sets and the western face is aglow with pink, red and orange hues.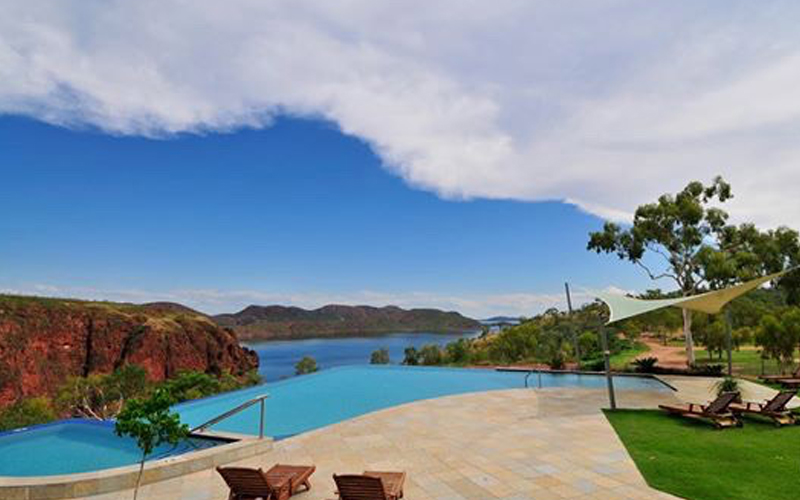 6. Lake Argyle
Lake Argyle, just two kilometres from Kununurra by sealed road, was created when the Ord River was dammed in 1971 and is the largest body of fresh water in Australia, holding up to 30 times as much water as Sydney Harbour and containing about 90 islands. Travellers with a little more time on their hands should visit the Ord River Dam, about 67 kilometres from Kununurra, for some truly incredible scenes.
If any of the above sounds like your next holiday destination, try calling the experts and organise your next holiday. Instyle Adventures specialises in providing guided Kimberley tours and can help you to plan your Kimberley Adventure today!