From our local Southern base in Bridgetown, InStyle Adventures can tailor your own Private Tour or Charter through-out the South West or Great Southern region. Experience the best of this region, from the gourmet food and wine, to the spectacular scenery and experiences. Whether it's a day charter, short break or an extended tour, we ensure you will have a truly memorable experience.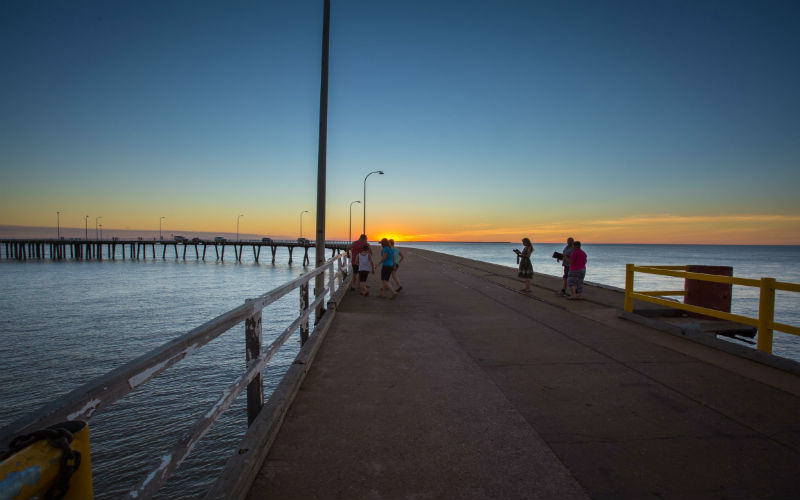 FROM START TO FINISH (Placeholder content)
Read More
Mobile Description text here
ARE YOU READY FOR AN ADVENTURE?