InStyle Adventures invites you to experience an Ultimate Kimberley Journey in unsurpassed luxury and style with our private planning and guiding service. We use our extensive knowledge to create unique, inspired and totally personalised itineraries for experienced, discerning travellers and design one-of-a-kind activities arranging access to places that are not available to the ordinary tourist. Stay in some of the world's finest boutique out back accommodation including Berkeley River Lodge and the Homestead at El Questro Station, travel in style by light plane, helicopter, boat and comfortable 4WD, whilst enjoying the knowledge of Australia's most experienced tour guides. We make the difference between a good trip to the Kimberley… and a truly extraordinary adventure.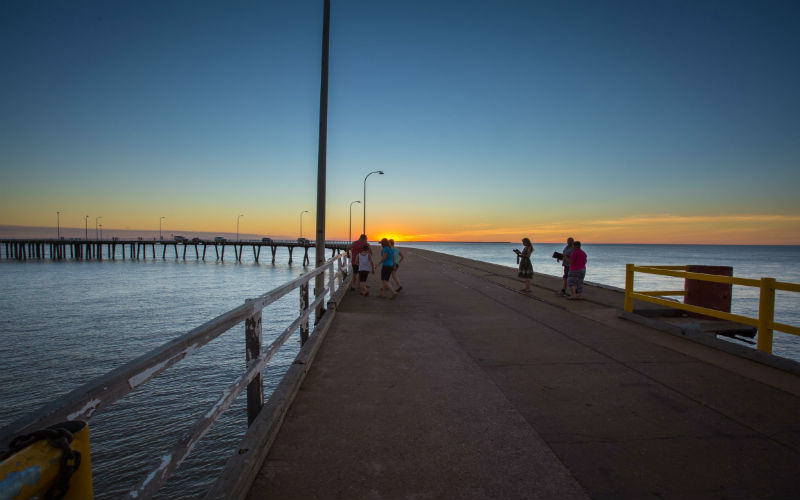 FROM START TO FINISH (Placeholder content)
Read More
Mobile Description text here
ARE YOU READY FOR AN ADVENTURE?
PRICE FROM


$ 9,495

View Tour

Stay: Yeeda Cattle Station (1N), Bell Gorge Wilderness Lodge (1N), Mt Elizabeth Station (2N), Drysdale River Station (2N). Read More

View Tour

PRICE FROM


$ 10,990

View Tour

Our comprehensive journey takes us along the iconic Gibb River Road.

View Tour

PRICE FROM


$ 9,495

View Tour

A great Kimberley adventure as we explore at a relaxed pace this unique and inspiring region traversing the iconic Gibb River Road. Read More

View Tour